Podcasts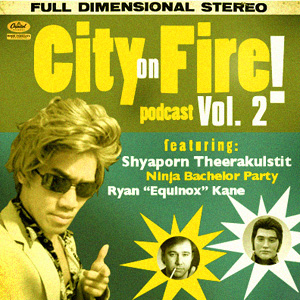 Episode II: April 20th, 2007
[ Download Now ]
Episode hosted by Dan Jackson
Interview with Shyaporn Theerakulstit, actor, comedian, ninja warrior, ladies man. Also, Equinox's Asian Film festival coverage and Bill Hicks' NINJA BACHELOR PARTY!!!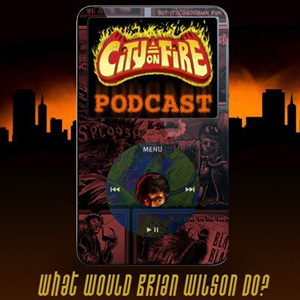 Episode I: April 9th, 2007
[ Download Now ]
Episode hosted by Dan Jackson and Mighty Peking Man
Review for "Grindhouse," the latest from Quentin Tarantino and Robert Rodriguez. Also featuring our very special guest, Alvin George, plus many more surprises. Don't miss the very first landmark episode!